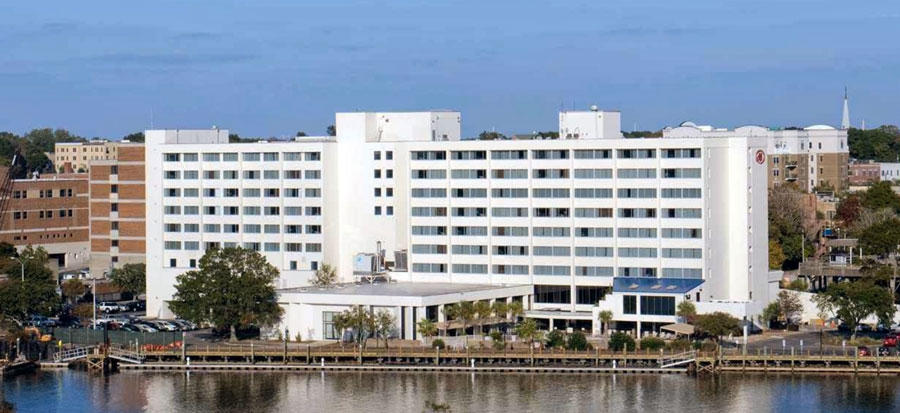 HOTEL BALLAST is home of the
North Carolina Jazz Festival @ Wilmington.
Special room rates for festival goers will be $129.00 – $149.00 per night. Reservations must be made by December 31st, 2023 to receive this rate.
For hotel reservations please call 910-763-5900
Special thanks for the hospitality shown to all attendees and musicians!!